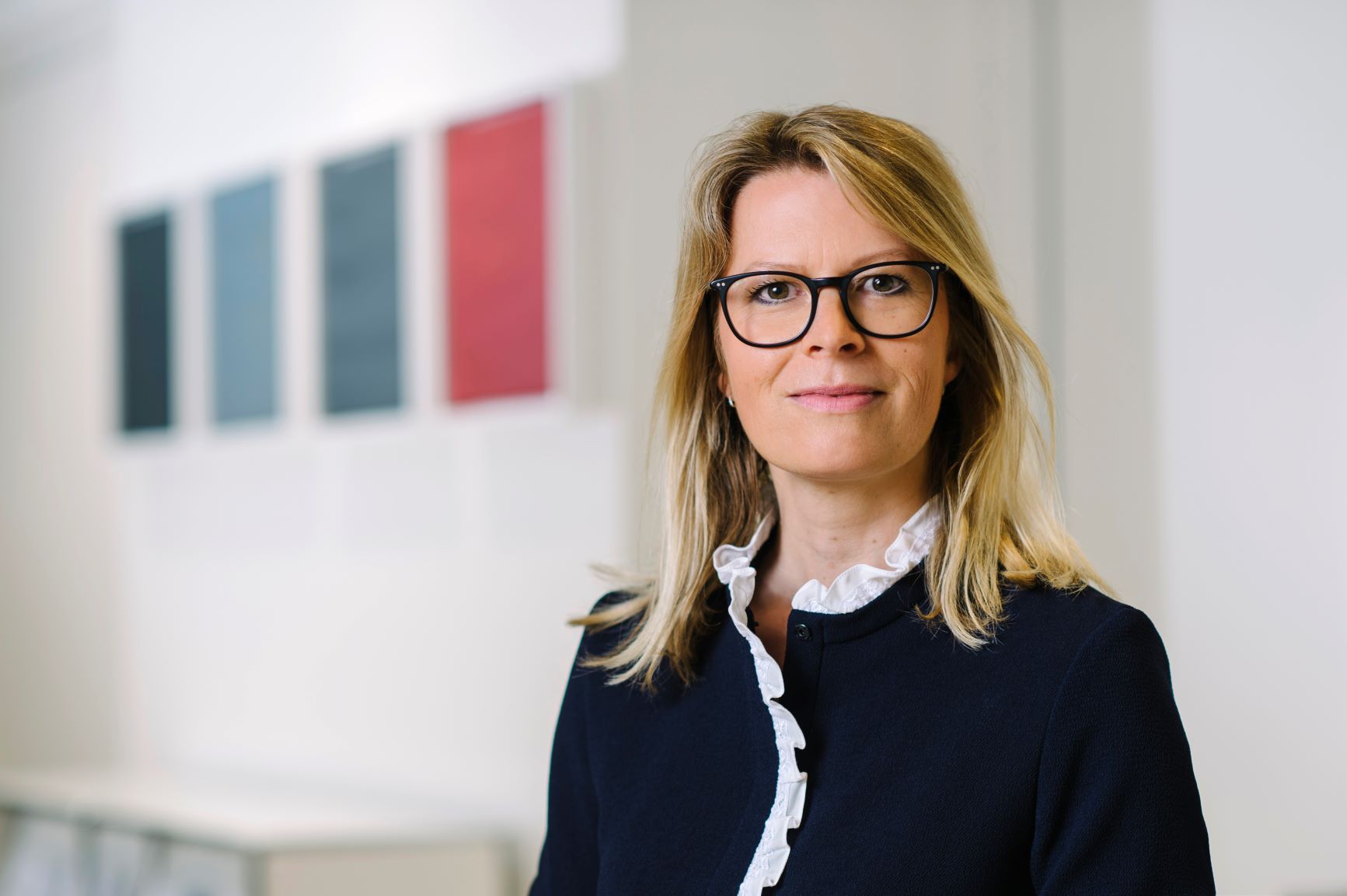 Christiane Kraus completed her international studies in psychology, specialising in occupational, industrial and organisational psychology, in Bonn and Madrid. She also pocketed a business degree from the University of Bonn.
During her studies, Christiane Kraus worked for various HR consultancies, subsequently launching her career proper at an owner-managed consulting boutique, where she covered the full recruitment consulting portfolio, including targeted search and selection, training and HR development. Next, Christiane Kraus moved to Frankfurt to work for a renowned international executive search consultancy, where she specialised in the consumer goods, industry and financial services sectors.
She subsequently went to Singapore, initially working as an in-house recruiter for a Swiss bank with responsibility for recruitment at management level, before being put in charge of establishing and running the private banking recruitment section for the Asia-Pacific region.
Returning to Germany, Christiane Kraus once again turned her attention to the field of executive search, where she has to date focussed on the Media/Entertainment and Consumer Goods & Lifestyle sectors with a clientèle that includes SMEs, start-ups and multi-nationals alike.
Given her long-standing expertise in direct recruitment both in Germany and abroad, and experience gleaned in the course of in-house and consultancy positions, Christiane Kraus has acquired a broad know-how of various aspects of the consultancy sector.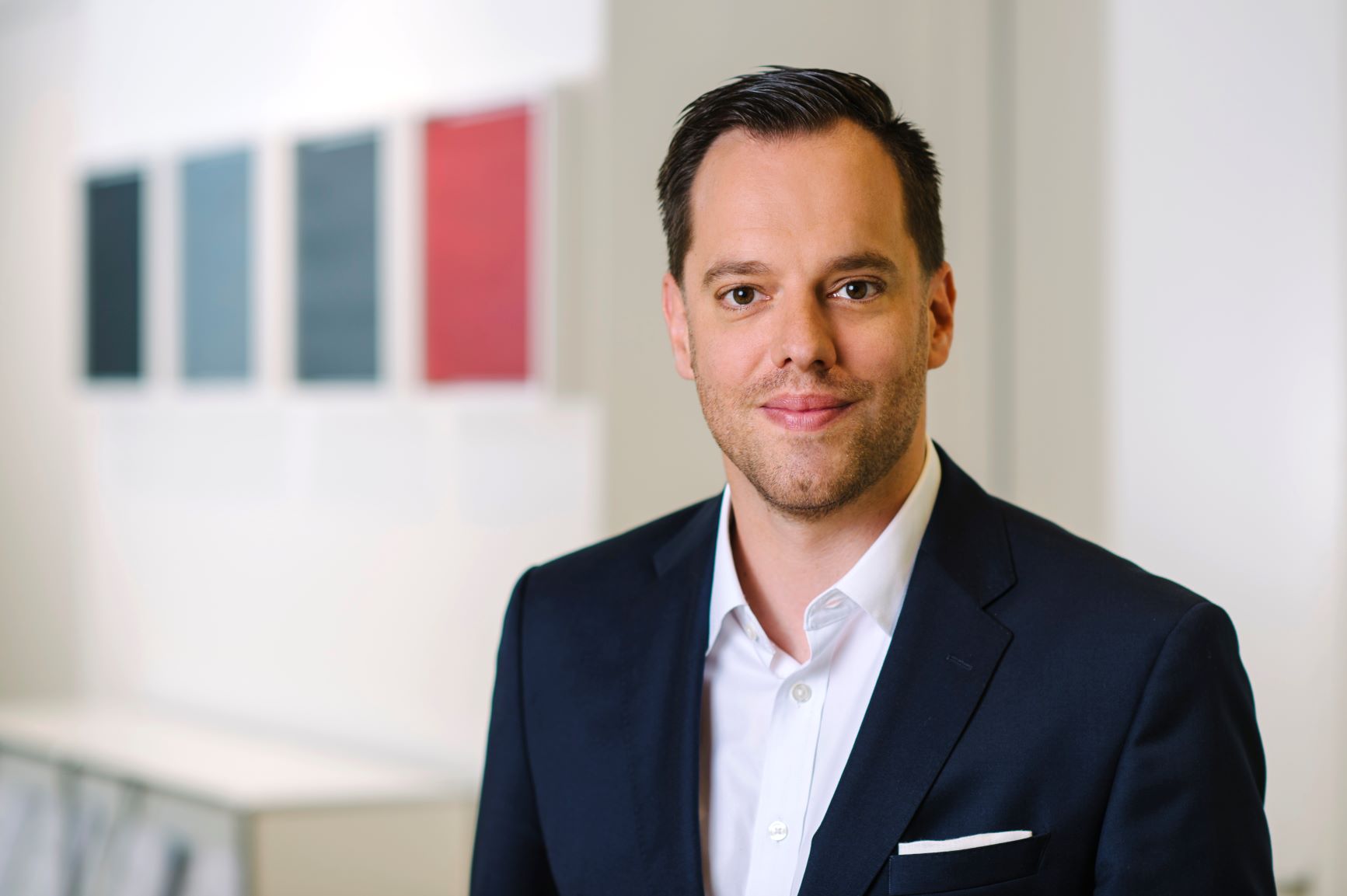 Michael Kleiser
Managing Partner
Michael Kleiser obtained a degree in education at Georg August University in Göttingen, specialising in the fields of consulting, training, coaching, communication and management. He also studied politics and law as subsidiary subject.
During his studies, Mr. Kleiser contributed to various management training courses run by a Munich-based trainer network and worked for an international recruitment consulting company, also in Munich.
Mr. Kleiser launched his career with a Paris-based executive search consultancy active on the world stage, where he was able to acquire experience in international projects. He went on to become technical manager of the Munich office with responsibility for the Automotive and Electronics practice groups.
This was followed by a move to an owner-managed recruitment consulting company in Munich, which under his aegis became the preferred supplier of several of the world's leading manufacturers and suppliers to the automotive and electronics industry. As Head of Key Account Management, Mr. Kleiser was responsible for the ongoing development of these practice groups.
At the same time, Mr. Kleiser's experience as a qualified systemic organisational consultant helped him to develop an innovative executive search approach that has proved particularly successful in filling vacant managerial positions at levels 1 and 2.
Michael Kleiser is Managing Partner at Liebe · Sutor · Gawlowski, where he is responsible for Automotive and Electronics.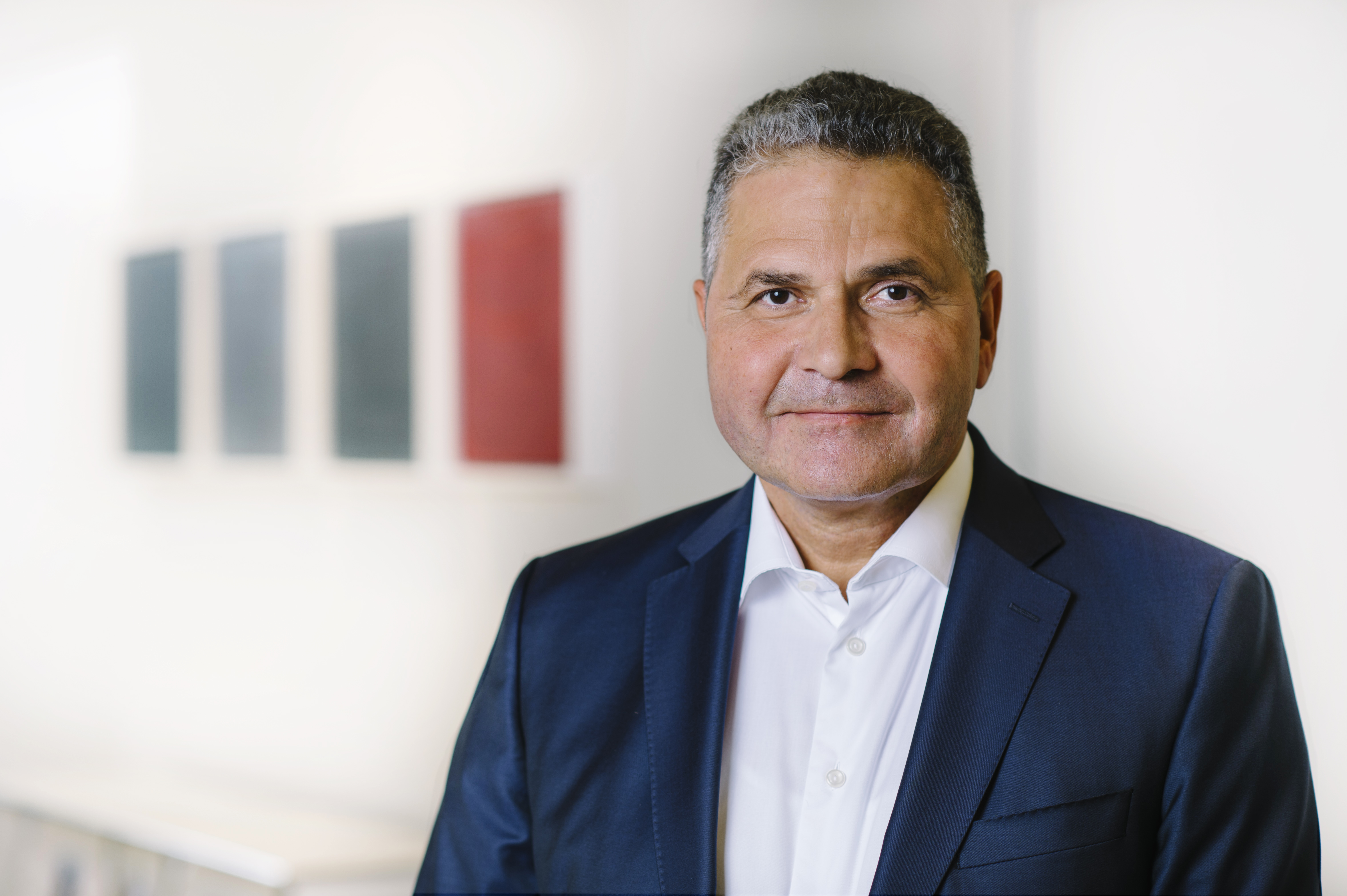 Jörg Schwitalla
Senior Partner
After studying business administration, Jörg Schwitalla began his career at Michelin Reifenwerke AG & Co. KGaA. There he was active in various HR and production functions, among other things as personnel manager of a large plant.
The business economist continued his career at the French automotive supplier Valeo GmbH, where he first took over the HR management for several European locations and then for a global business division in Paris.
His next professional position took him to MAN SE. At the vehicle and mechanical engineering group, he was a member of the Executive Board and Labor Director responsible for Human Resources, Purchasing and Audit.
This was followed by a professional engagement at Rolls-Royce Power Systems AG. He was responsible for Operations, HR and Integrity for the supplier of diesel engines, propulsion and energy systems and was also Managing Director of MTU Friedrichshafen GmbH, a subsidiary of Rolls-Royce Power Systems AG.
Jörg Schwitalla then took over the Human Resources department of the Brose Group, an international automotive supplier. As Managing Director, he was responsible for the global development and implementation of human resources work in the family-owned company.
During his professional career, Jörg Schwitalla also held various supervisory board mandates in Germany, the USA, South America and Asia as well as mandates at international universities. In addition to his professional skills, his proximity to the business and his many years of practical management experience at the highest level are his distinguishing features.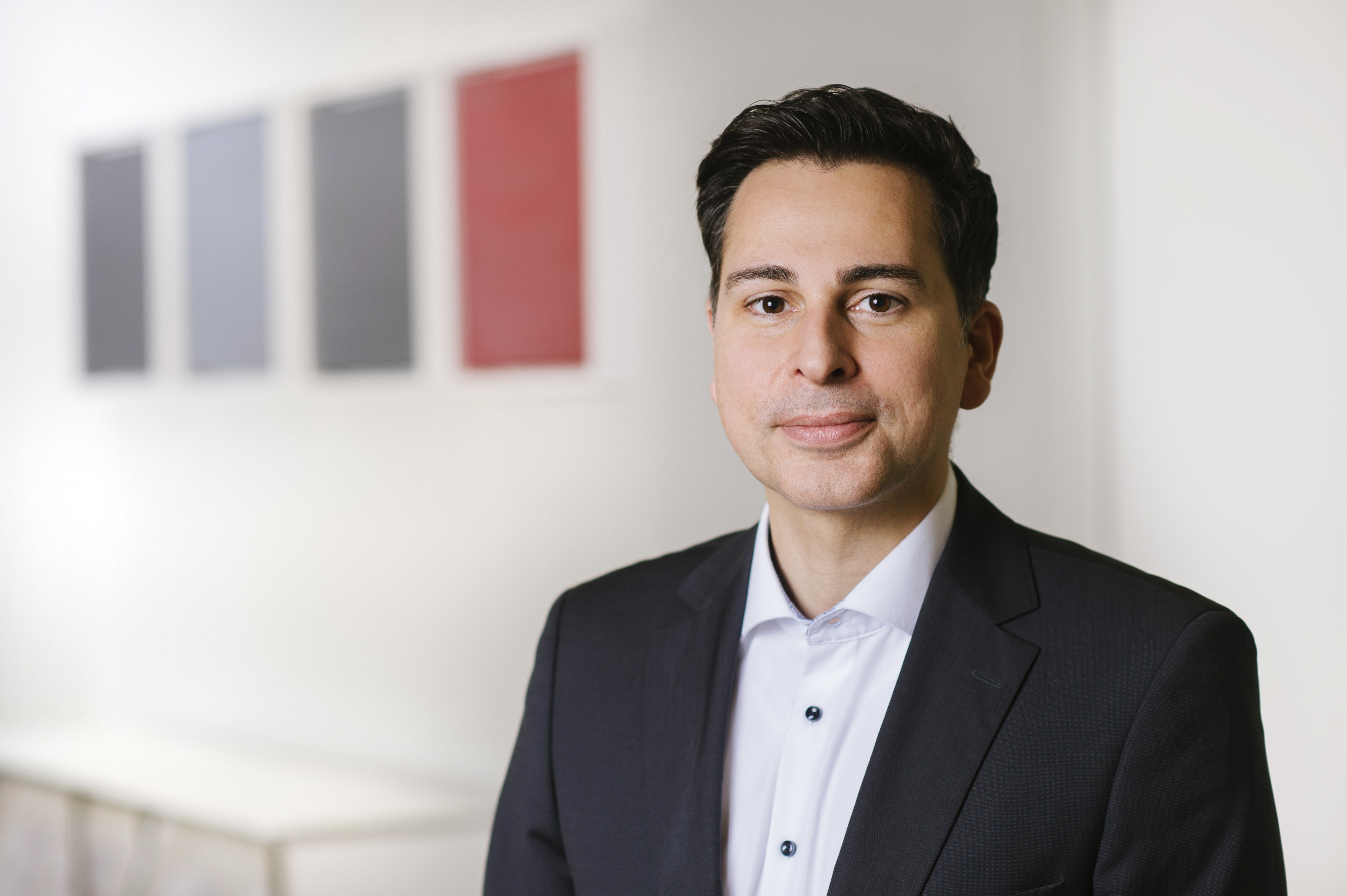 Pascal von Luxburg
Partner
Pascal von Luxburg studied Business Administration at the International Business School in Lippstadt.
He began his career as a controller at the German glass manufacturer Schott, from where he switched to Business Intelligence Consulting. At the renowned American HR consultancies Heidrick and Struggles and Korn Ferry, he devoted himself to the subject of executive search.
The next professional station of the business economist was the American industrial concern General Electric. Here he built up the recruiting for IT in the German-speaking area with GE Digital and headed the recruitment for GE Healthcare.
Pascal von Luxburg currently holds a comprehensive in-house mandate with a German medium-sized Fintec company in Munich. Here, his business partners benefit from the experience of his international mandates and professional expertise in the industrial and healthcare sector.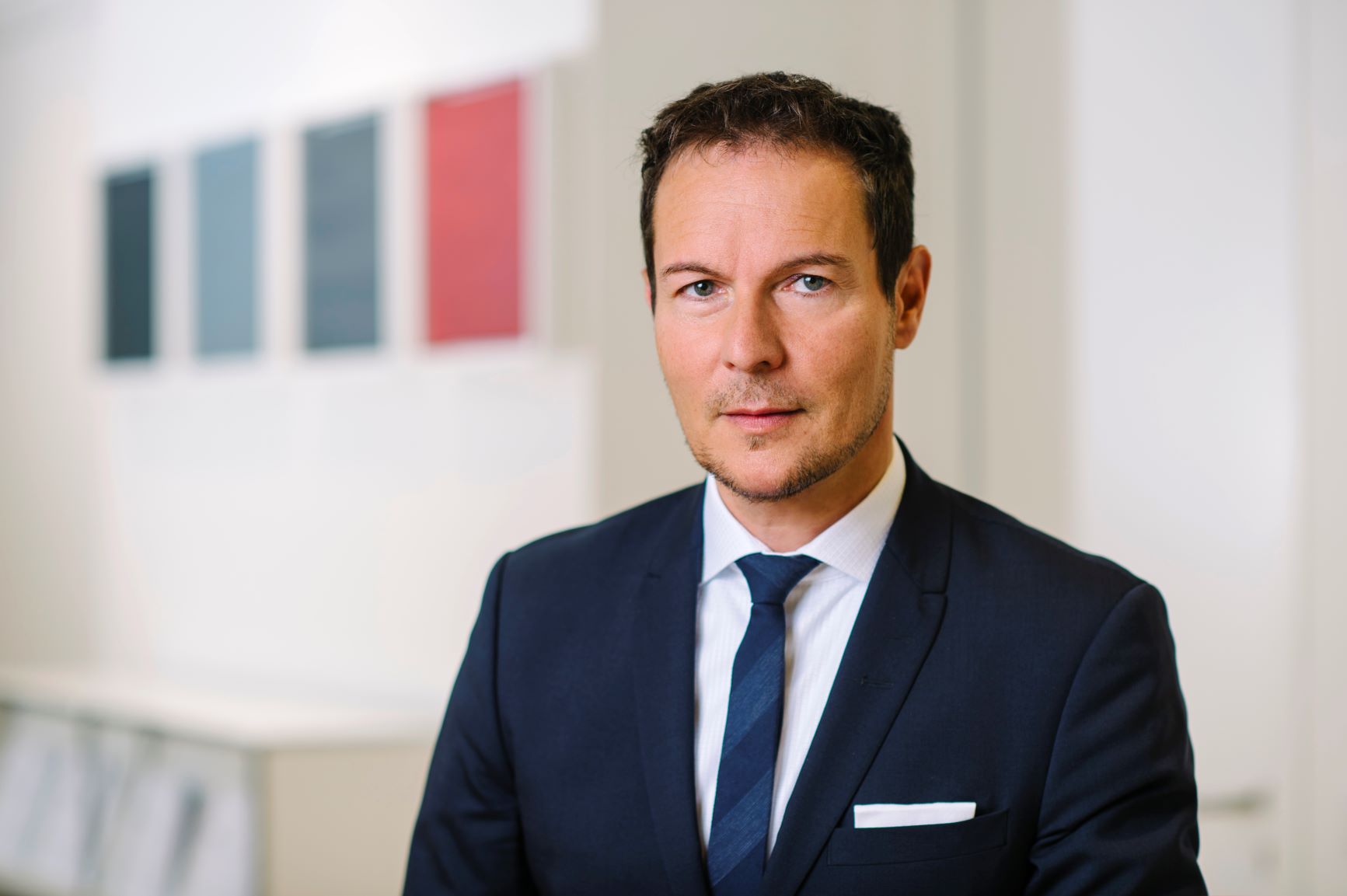 Dr. Ulrich Langanke
CEO and Chairman of the Board of Directors of LSG & Langanke AG (Zurich/Basel), managing partner of LSG-CEE Kft. (Budapest) and partner of LSG & Kollegen GmbH
Dr. Ulrich Langanke is CEO and Chairman of the Board of Directors of LSG & Langanke AG (Zurich/Basel), managing partner of LSG-CEE Kft. (Budapest) and partner of LSG & Kollegen GmbH.
His 15+ year network of decision-makers in the regions D-A-CH with a focus on Switzerland and Germany, CEE (Hungary, Slovakia, Czech Republic, Poland, Romania) as well as EMEA (member of the Africa delegations of the Bavarian Ministry of Economic Affairs) guarantees fast and accurate filling of positions at C-level management level, CEOs, managing directors, board members as well as second level management and specialist positions.
His industry experience extends to automotive, pharma / healthcare, mechanical engineering, metal processing and plastic injection molding. His customers include OEMs and suppliers (TIER 1, 2) at the level of large listed corporations as well as SMEs.
Dr. Langanke is a lecturer at the Zurich School of Economics (HWZ) for "Compliance and Management".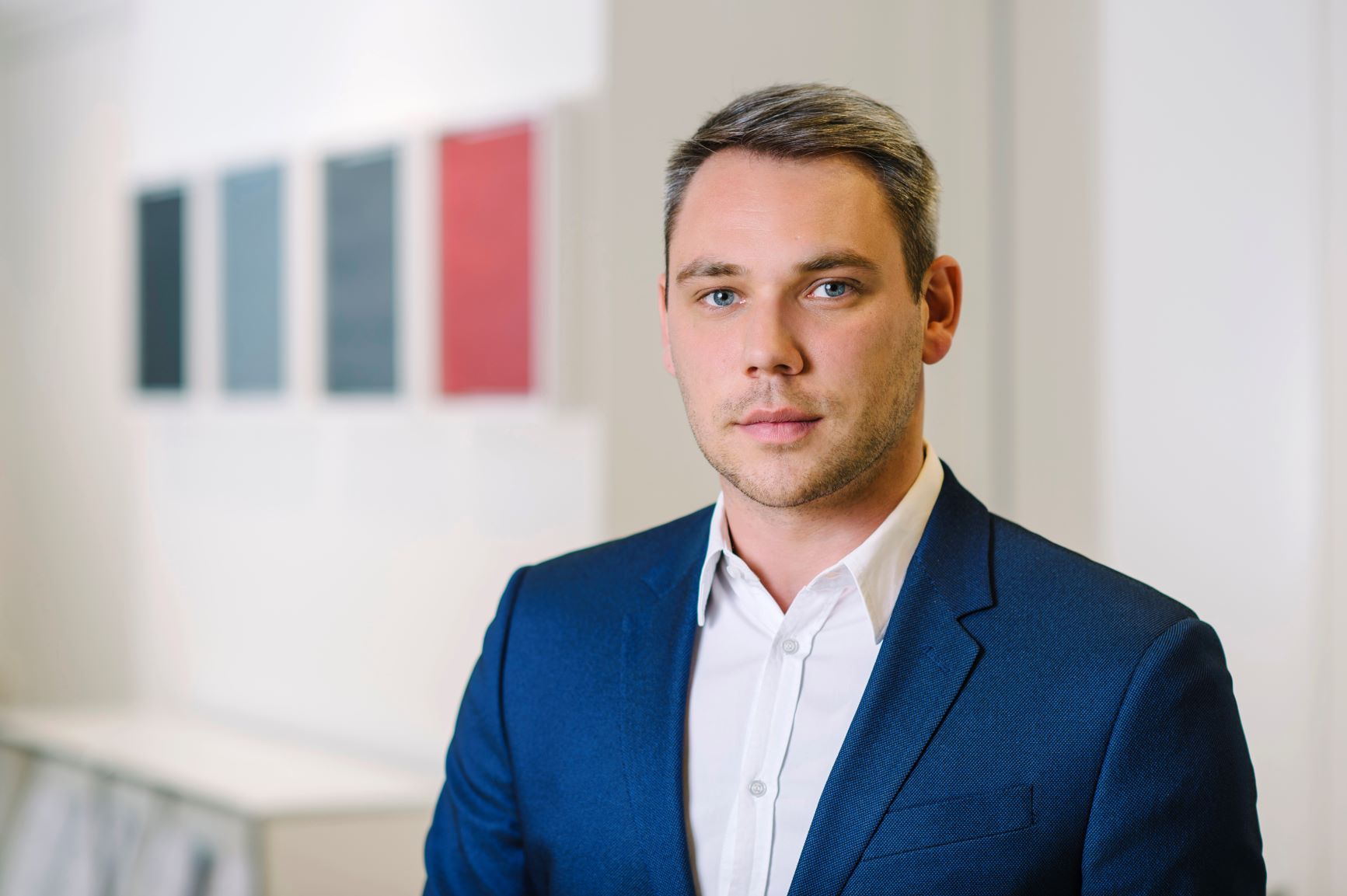 Bence Balogh
Managing Director of LSG-CEE Kft. (Budapest) and senior advisor to LSG & Langanke AG (Zurich/Basel)
Bence Balogh is managing director of LSG-CEE Kft. (Budapest) and senior advisor to LSG & Langanke AG (Zurich/Basel).
Bence Balogh has 6+ years of professional experience as a senior consultant with a focus on Information Technology, Industry and Pharma/Healthcare in filling management positions, engineers and specialists.
He has an established network of candidates and decision-makers in the supported industries and the regions CEE (Hungary, Slovakia, Czech Republic, Poland, Romania), D-A-CH, EMEA, APAC, LATAM, NAM at developer and engineering level up to the first and second level second management level.
Bence Balogh graduated from the Budapest University of Economics in "Business Administration and Management" with a specialization in HR management.